Commercial Plumbing Logan
Expert Logan Commercial Plumber
Here at Logan Plumbing Co., we offer specialized commercial plumbing Logan services to small and large businesses of all types. As a leading Logan commercial plumber, we provide advanced and affordable solutions for your company. Our services include plumbing repair, maintenance, and installation needs for both water and gas lines. For our experienced team, no job is too big or small. Trust Logan Plumbing Co., for your commercial plumbing in the Cache Valley area. 
Commercial Plumbing in Cache Valley
Office buildings
Apartment complexes
Hotels
Schools and Universities
Churches
Government Buildings
Shopping Malls
Retail Stores
Restaurants
Healthcare Facilities
Industrial Plants
We provide regular and routine maintenance such as drain cleaning, hydrostatic leak detection, and plumbing inspections
We install piping, pumps, faucets, drains, toilets and other plumbing necessities
We take care of everything so you can focus on your day-to-day tasks with peace of mind
When you need repairs, your Logan commercial plumber is available day or night. You never know when a plumbing emergency will stirke. Delaying plumbing repairs can lead to extensive water damage to your building and whatever is inside. Being a local Logan commercial plumber, we understand that plumbing issues can disrupt or even halt your business. 
When you need a 'commercial plumber near me,' give us a call and our prompt professional team will help you in no time. Contact us today for your Logan commercial plumbing needs.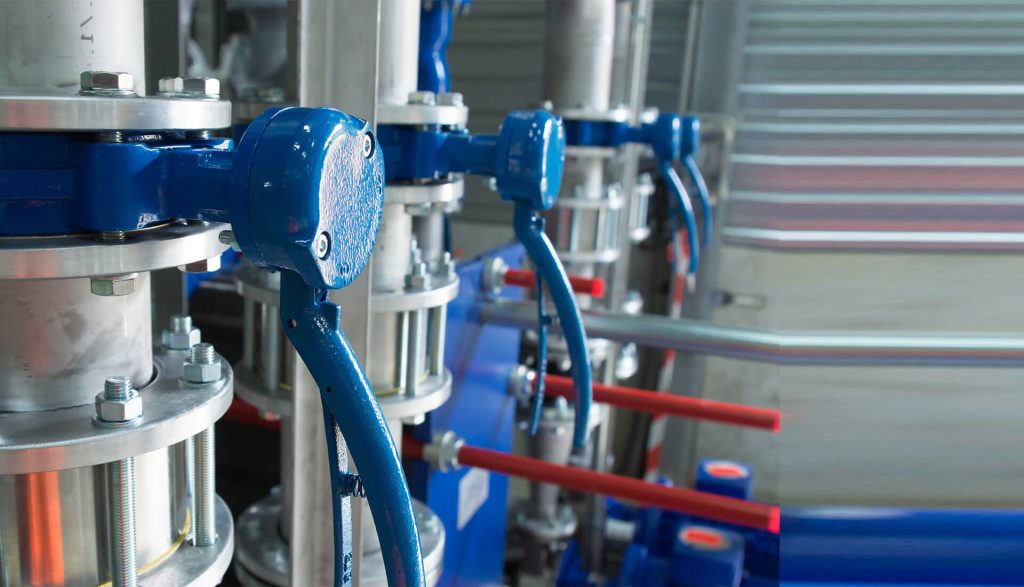 What is commercial plumbing?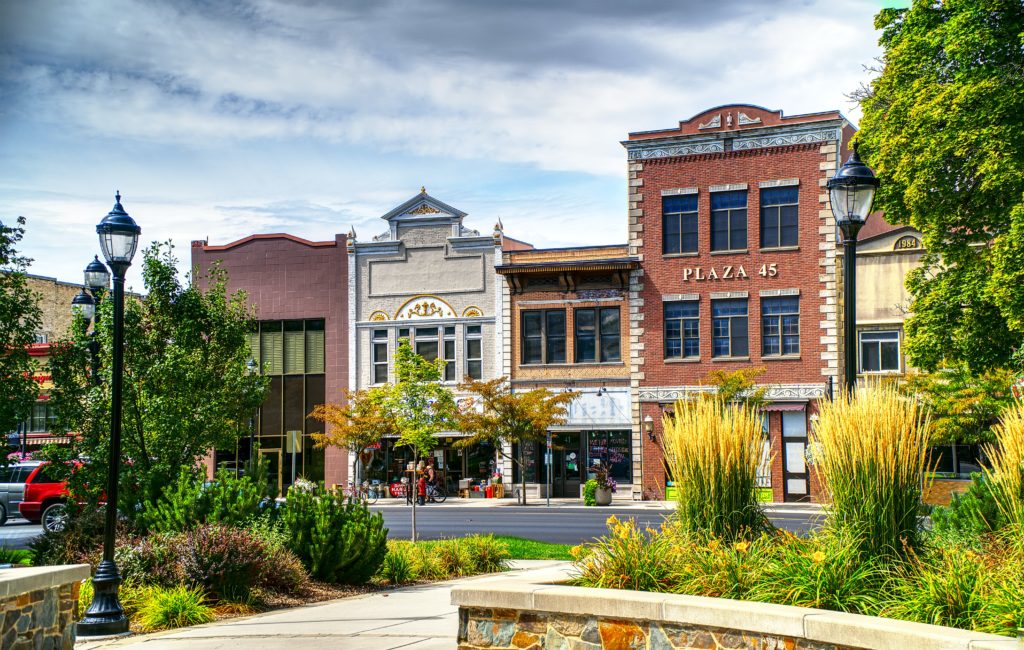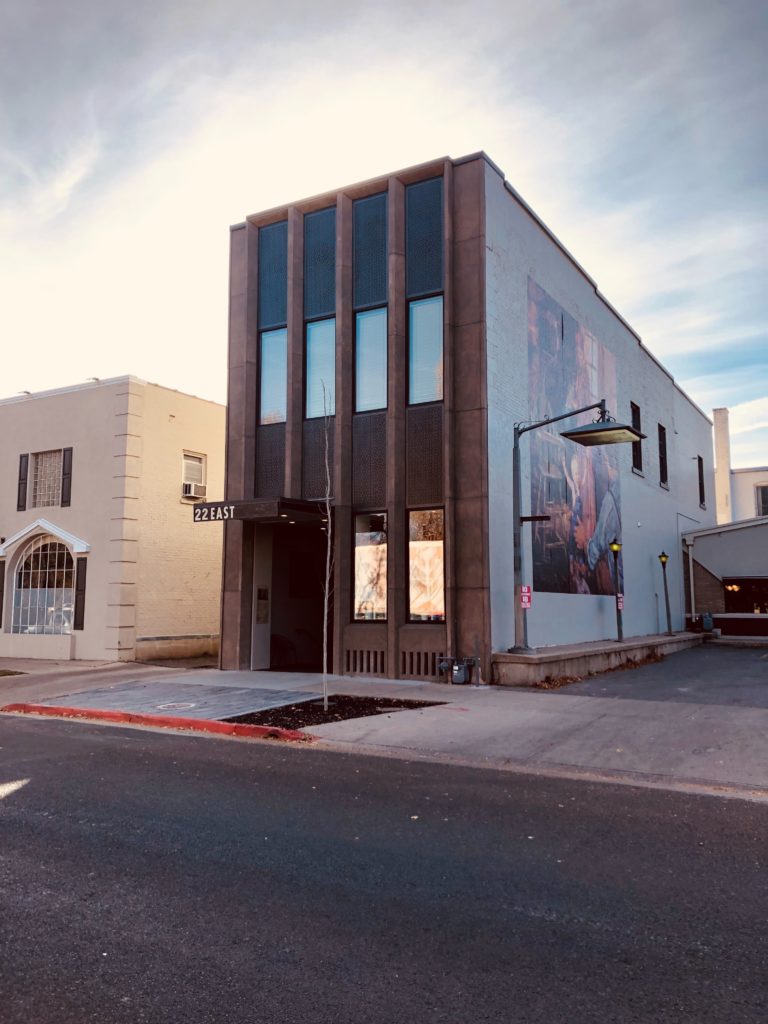 Many people don't know the difference between commercial and residential plumbing. While it is easy to think the two are the same, most plumbing companies only offer one or the other. Let's talk about what commercial plumbing is and how it is different than residential plumbing. 
Commercial plumbers in Logan specialize in servicing plumbing fixtures in a variety of different commercial business settings. This list can be exhaustive, but really it includes any building that is not a residential property and has people frequently passing through the premises. 
While commercial plumbers and residential plumbers usually share the same tasks, commercial plumbers operate on a much larger scale. Plumbing systems within a building are very different and much more complex than those you would find in a normal Cache Valley home. Commercial plumbing systems typically span over multiple stories and are built to be used by hundreds of people on a daily basis, meaning that there will be more routine maintenance required over shorter periods of time. Overall, commercial plumbing jobs take longer to do, and property owners are more proactive in upkeep to ensure smooth operating and reduce the likelihood of large, often catastrophic, plumbing issues.
Quick action is needed when complicated commercial plumbing systems have problems. A clogged bathroom in a commercial plumbing system will affect many people and requires immediate attention. Timing is everything, and that's why our commercial plumbers in Logan are flexible, coming in on off-hours or weekends to fix your problem so that you can rest assured knowing that your commercial plumbing works properly through out the work week. 
Logan Plumbing Co.'s team of trained plumbing professionals are licensed and understand Cache Valley's local commercial plumbing codes. We provide frequent and thorough inspection to ensure that your property's commercial plumbing is always up to par. 
Contact Logan Plumbing Co. today for all your Cache Valley commercial plumbing needs! 
Have A Plumbing Emergency?
Call Now For 24/7 Help
Need help? Call to speak with a Logan Plumbing Co. professional now.