Residential Plumbing Logan
Your Trusted Logan Residential Plumber
Choose Logan Plumbing Co., for your next major Logan plumbing repair or plumbing services for a remodel. Our experienced team of master plumbers has the knowledge to handle any plumbing situation. 
We're dedicated to the highest customer satisfaction, bringing you the best quality plumbing service in Cache Valley. As a fully licensed, and insured Logan residential plumber, you can be confident in our plumbing services. We pride ourselves on expert service at a great price, that's why so many people choose us as their one and only residential plumber in Logan. 
Quality Residential Plumbing in Cache Valley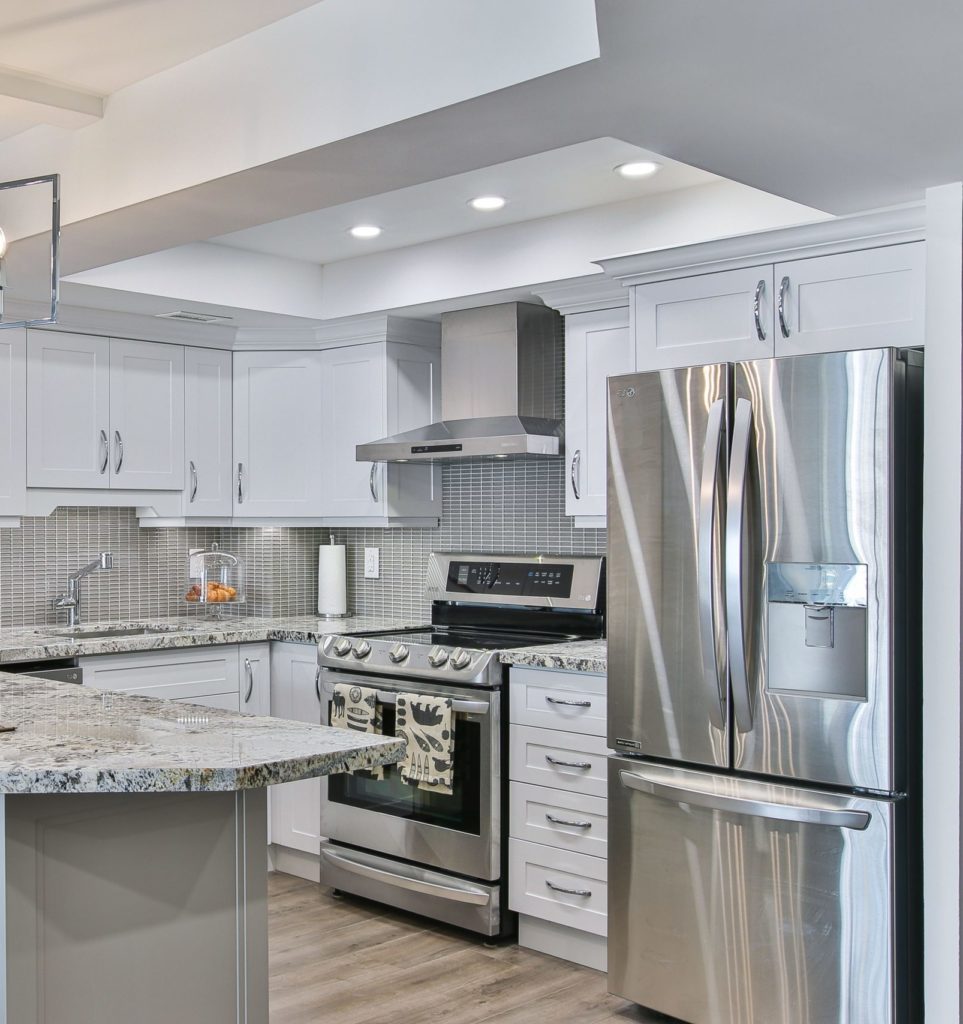 What is residential plumbing?
Residential plumbing covers a wide variety of plumbing services for your Logan home. This might include water, drain and sewer lines, water heaters and softeners, toilets, sinks and every other related plumbing fixture you can think of. As a homeowner, it is vital to have an experienced residential plumber to keep your home's plumbing system running as it should all year round. 
Logan Plumbing Co. is dedicated to providing homeowners with quality and trusted plumbing services. Our highly trained technicians have diagnosed hundreds of problems providing premium customer satisfaction at competitive rates. Trust us today for all your residential plumbing in Cache Valley.
When should I call a residential plumber?
There are many signs to watch for that suggest you need a residential plumber in Logan to help. Remember it is better to call sooner rather than later as plumbing problems can often get worse and worse over time. We recommend to get in touch with Logan Plumbing Co. if you notice any of these home plumbing red flags:
– Warm spots or unexplained water on the floor
– Running water is heard when no water fixtures are being used
– Smell of gas (after safely evacuating the home)
– Stubborn or repeated clogged drains
– Faucets and toilets that constantly run or leak
– Wall heater repair 
– When tank or tankless water heater needs installation, repair, or maintenance
– Yearly or annual plumbing maintenance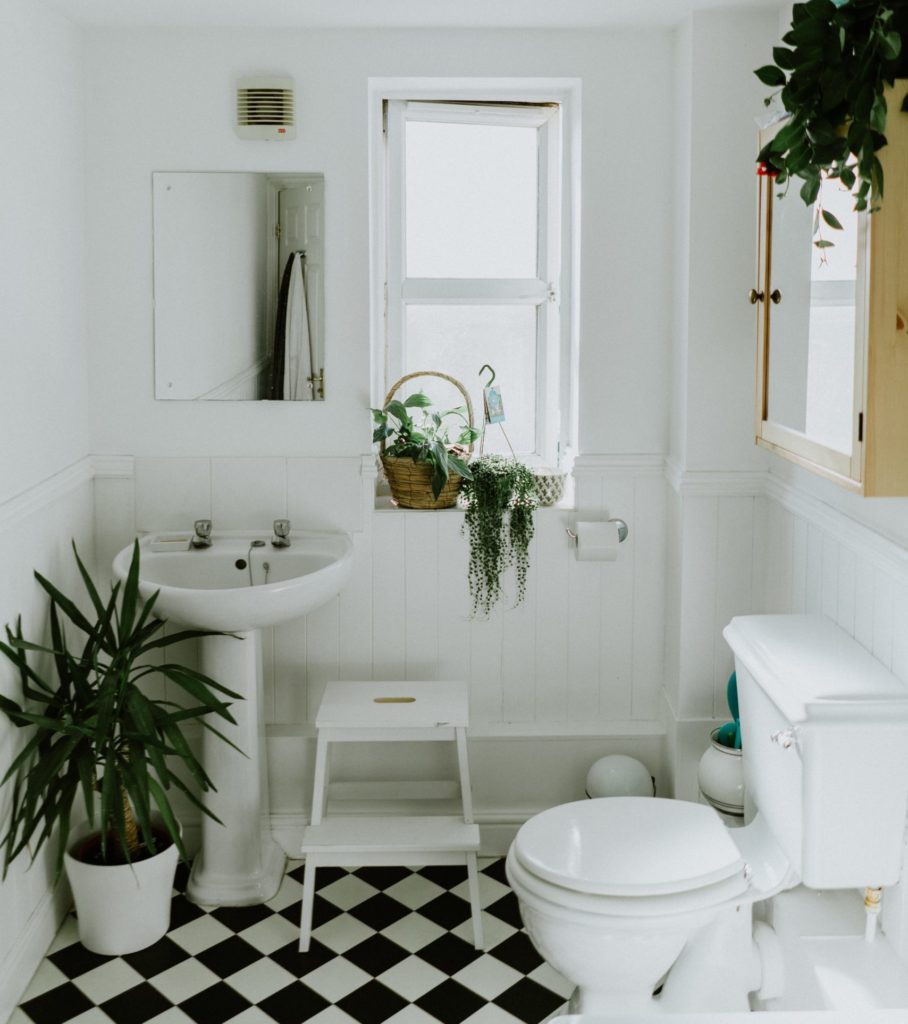 Have A Plumbing Emergency?
Call Now For 24/7 Help
Need help? Call to speak with a Logan Plumbing Co. professional now.