Logan Heating And Air Services
Master HVAC Specialists in Cache Valley
Logan Plumbing Co. has offered plumbing and heating services since the beginning. In the early 1950s, home heating became widely available and our team of professionals have years of experience providing air conditioning and heating solutions to the greater Cache Valley. Our HVAC technicians can repair any make or model of air conditioning or heating product in your home or commercial facility. 
We offer free estimates for new equipment and services, so give us a call today!
Air Conditioning & Heating Services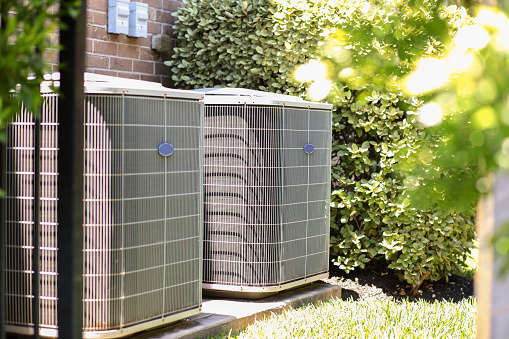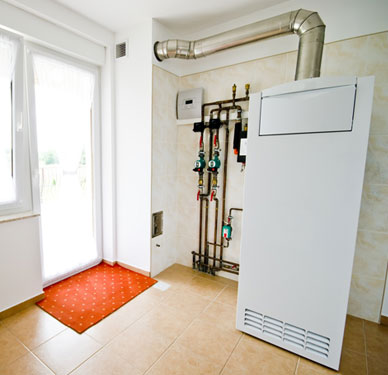 Have A Plumbing Emergency?
Call Now For 24/7 Help
Need help? Call to speak with a Logan Plumbing Co. professional now.