Drain Cleaning Logan, UT - Plumbing Services & Repairs
Master Logan Drain Cleaning & Repairs
All types of drains clog over time so it is crucial to keep them clean. Regular maintenance performed by our Logan master plumbers keep your pipes clean by clearing clogs and ensure they won't leak or break, saving you lots of money in the long run. If you have a clogged kitchen drain, stopped up toilet, or a blocked air conditioning line running to your bathroom sink, call a Logan certified plumber immediately. 
Why Should I Hire A Logan Plumber to clean my drain?
Clogged drains and toilets are a normal part of owning a home. When this happens, many people run to the store and grab the cheapest cleaner to do the job. As this can help immediately, there are many benefits to hiring a plumbing expert to do the service professionally. When you hire a master plumber from Logan Plumbing Co. for drain cleaning, you're getting access to years of experience, drain-safe tools, and peace of mind knowing that your drain was cleaned the right way, the first time.   
Contact Logan Plumbing Co. today for fast and reliable services here in Cache Valley. We're your local drain cleaning specialists.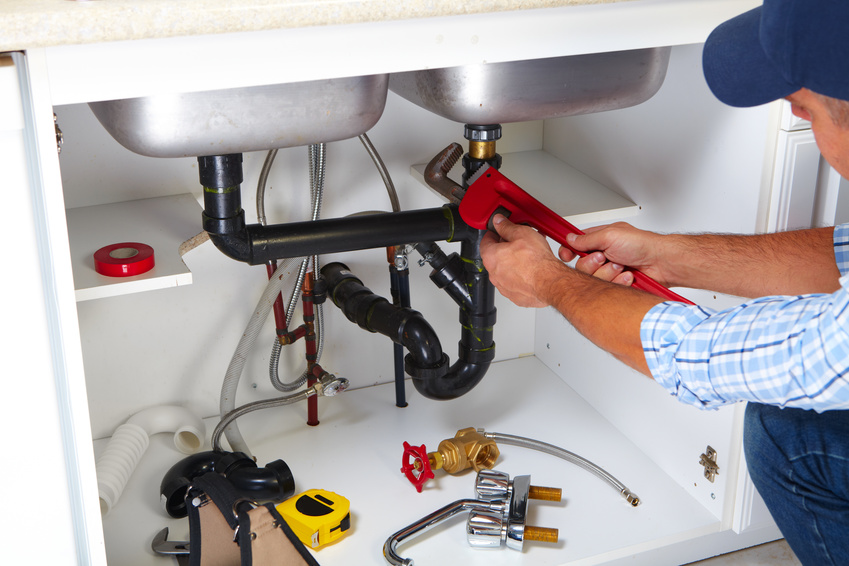 Leave the drain cleaning to a professional
Drain cleaning and clog clearing is a job best left to the pro's. Here are five reasons why you should consider hiring an expert Logan plumber for your home's next drain cleaning project:
Have A Plumbing Emergency?
Call Now For 24/7 Help
Need help? Call to speak with a Logan Plumbing Co. professional now.