Plumbing Leak Repair Logan
Logan Master Plumber Leak Repair
As soon as you see or hear a plumbing water leak in your home, it is critical to call Logan Plumbing Co. to get it repaired as soon as possible. This not only avoids damage to your precious home and it's belongings, but also can spare you from expensive water bills. 
Common leaks such as dripping faucets and leaky water heaters can be fixed quick, but other leaks can go undetected for years. If you suspect a leak, but not sure if you have one, follow our guide for detecting a water leak using your home's water meter. 
If, and when you have a leak, it is imperative that you contact Logan Plumbing Co. for a professional plumber to diagnose the problem. We will work with you to ensure your home is free from leaks by providing the best quality service in Cache Valley. 
Cache Valley Plumbing Leaks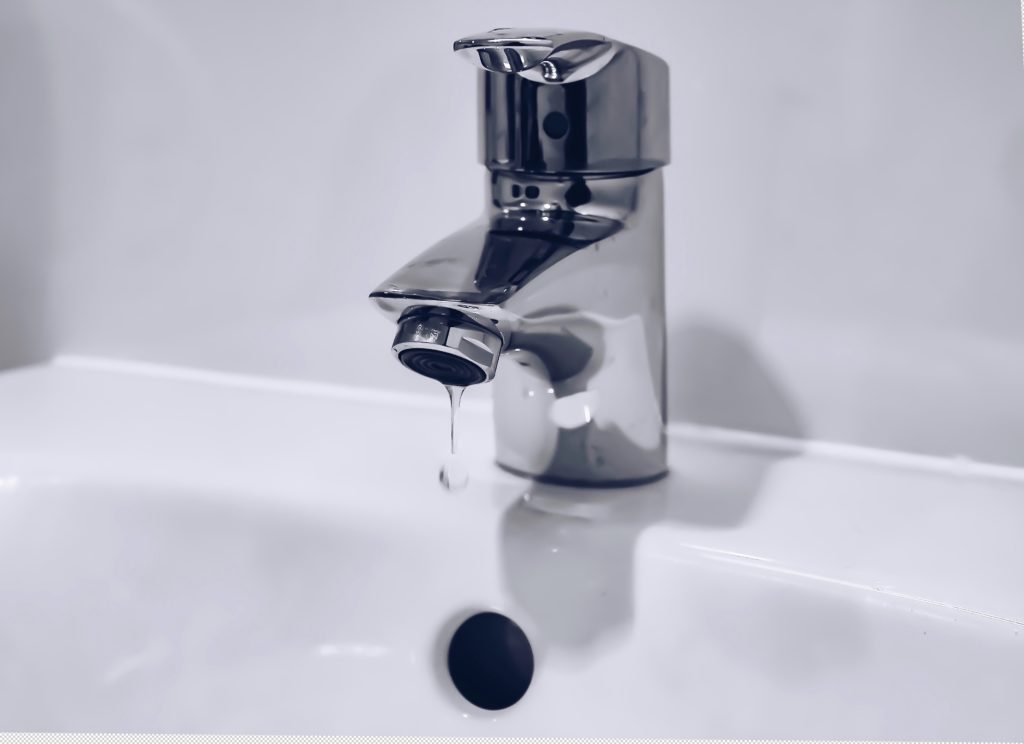 Have A Plumbing Emergency?
Call Now For 24/7 Help
Need help? Call to speak with a Logan Plumbing Co. professional now.